Protection that works
Have peace of mind coverage from a trusted "A" rated insurance carrier
On any given day, members of the Victoria family have placed insurance and handled claims for $40 million dollar films, multiple franchised retail and hospitality chains, private aviation, personal trainers, special events, travel insurance, phone protection plans, warranties, and almost everything in between.
Discover the Effortless Way to Get Coverage - No More Hassles!
Fill out the form to start the coverage process.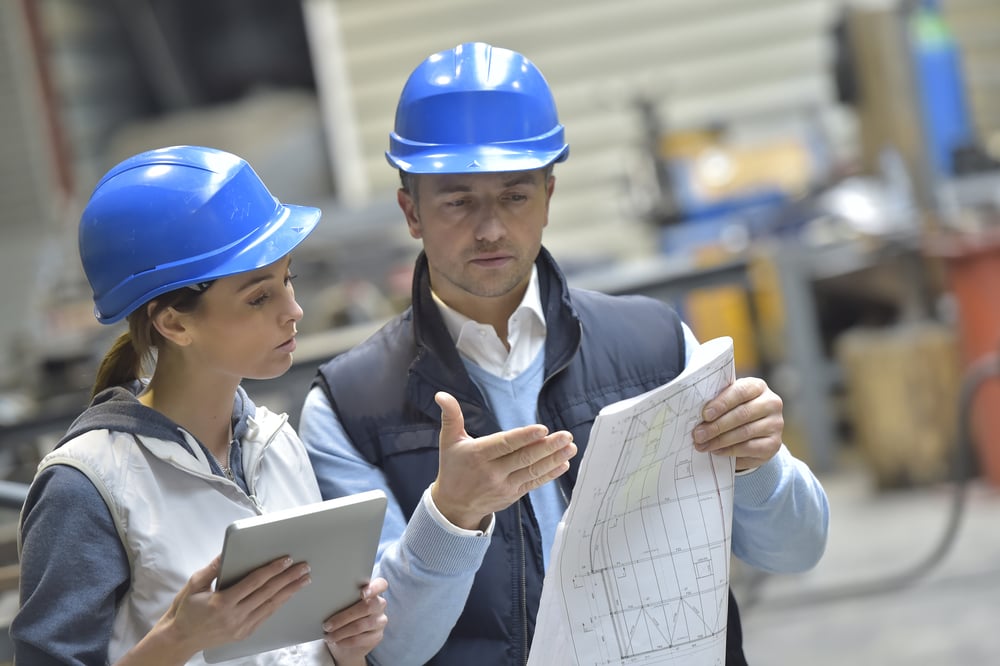 Architect / Engineers
Unfortunately Professional liability and the companies who need them regularly get a bad wrap. We create insurance programs that rewards the individual for their own risk management, rather than penalize them for the business they are in.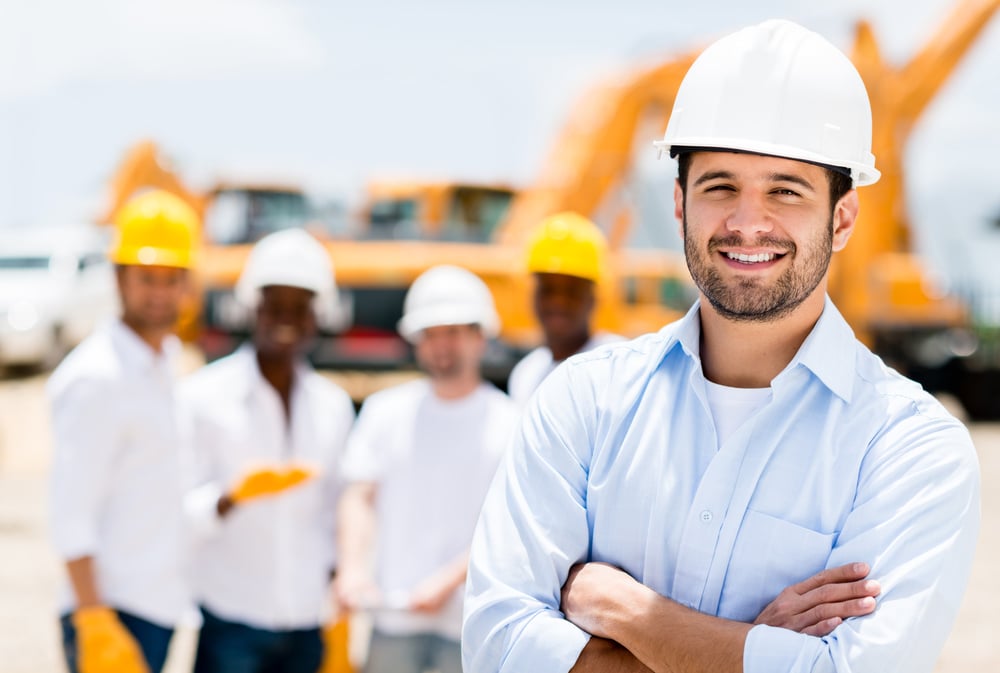 Artisan Specialty Contractors
Not all contractors are created equal, neither should their insurance costs. Unfortunately all too often Underwriters start from the point that construction being a bad risk, rather than specific contractors is fully capable to handle their risk management exposures.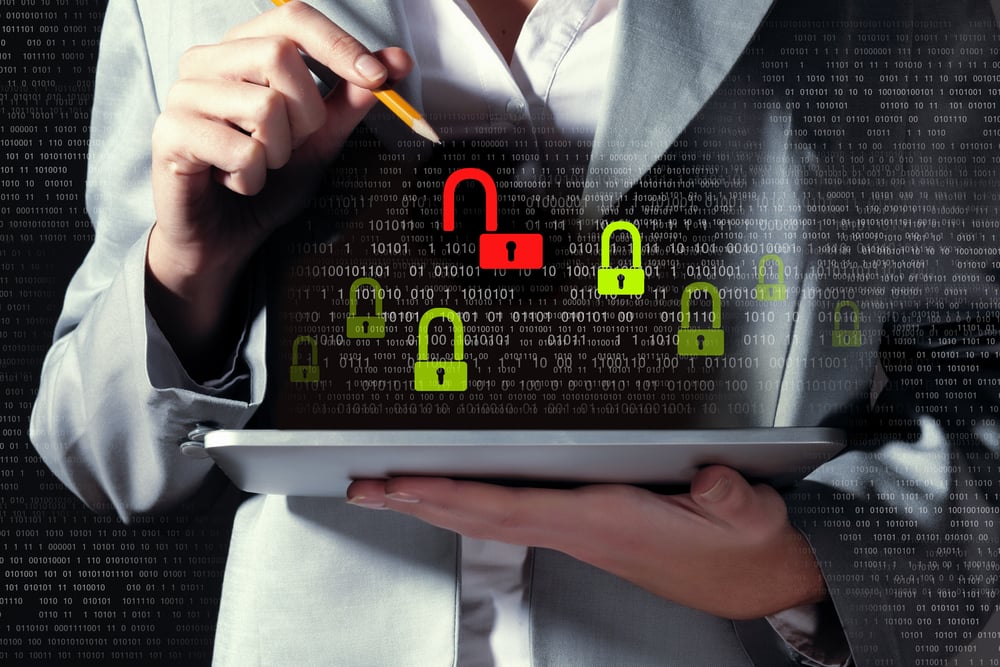 Asset Protection
At some point in life, successful people and the businesses that they own have more to lose than to gain, so protecting assets becomes job one. Victoria is here to fill in the gaps to bring our clients one step closer to full protection of their assets.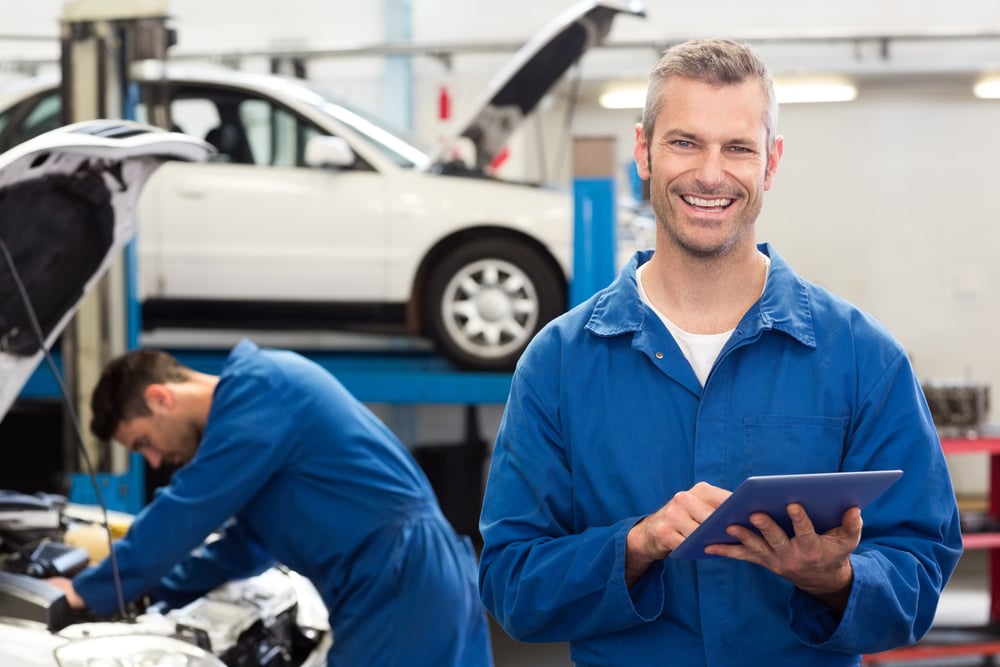 Auto Repair Garages
Whether it's Garage Dealers, Garage Keepers, general liability, Umbrella or property we welcome the challenge of giving you back your keys to run your business with us there to assist with the roadblocks and claims that get in the way.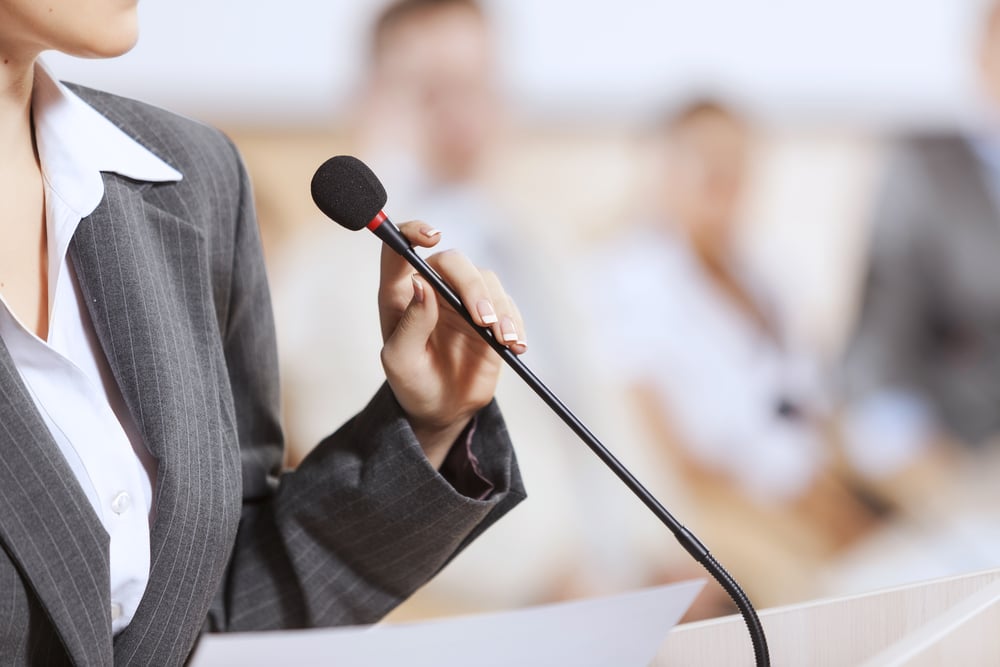 Public Service
Municipalities and public entities are constantly under scrutiny. Insurance becomes a key line item in every budget. The team at Victoria creates money saving insurance deductible buyback and self – transfer of risk.
Real Estate Agents
Anytime you hold a professional destination your exposure to liability claims is exponentially higher. Victoria is designed to fill in the gaps that can create 24 hour protection.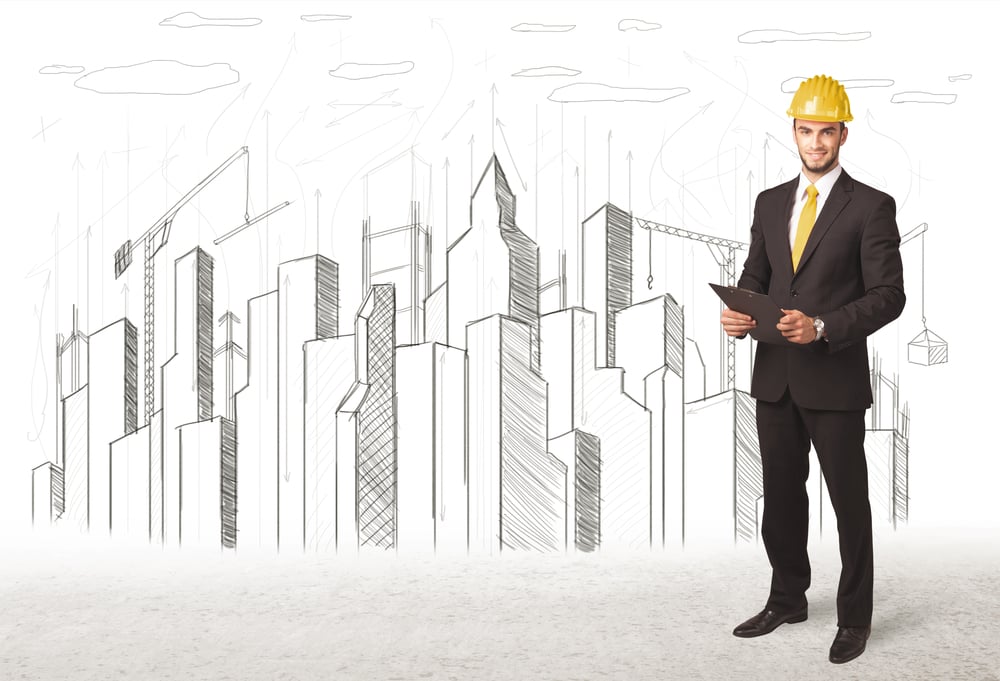 Real Estate Developers
There are so many exposures that go with building property. From the time you buy the land to the completion of construction Victoria can surround your insurance program with protection you deserve.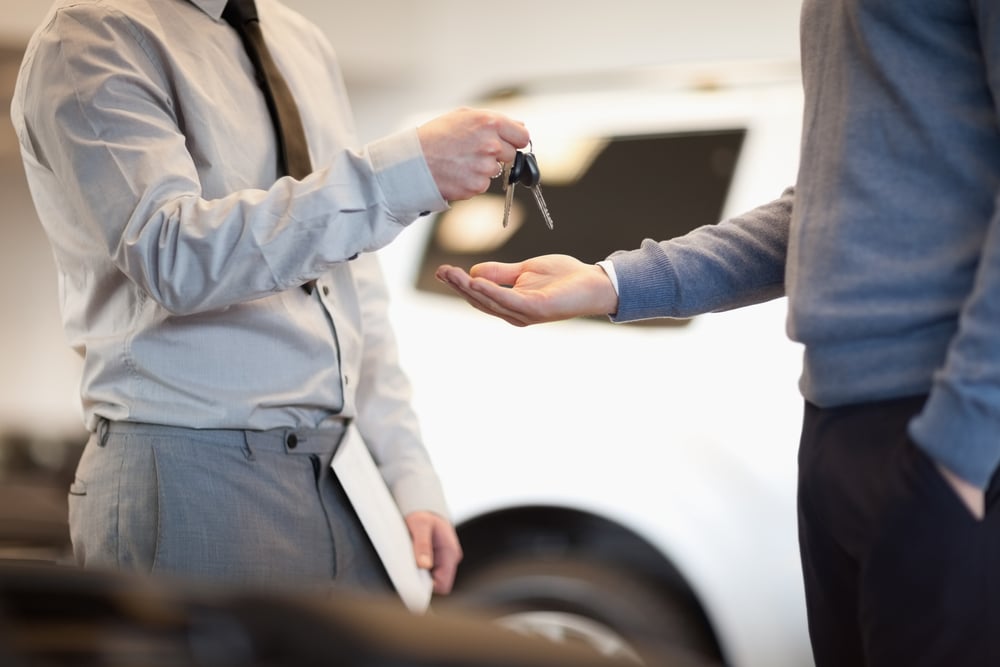 Repossession Companies
Anytime the business you run isn't welcomed by the people you always have to interact with the right protection is more important than ever. Victoria creates custom insurance solutions that have you covered.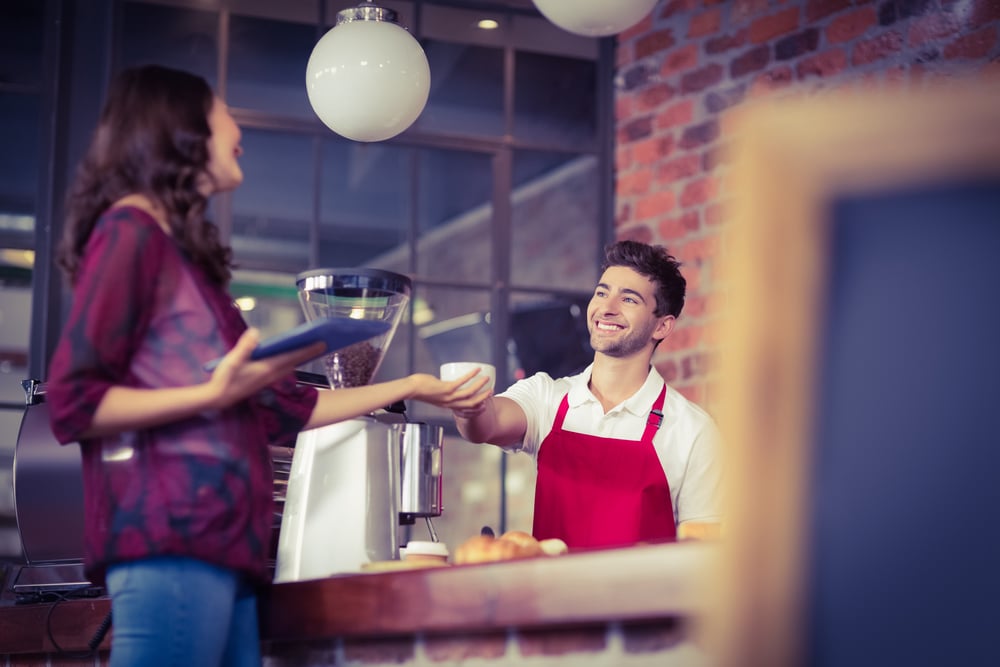 Retail Stores
There are several great insurance programs out for retail stores. The hard part is really digging through your insurance program to see all the extra expenses that are thrown in the more stores you have. Victoria focuses on what you need, and the savings that go along with it.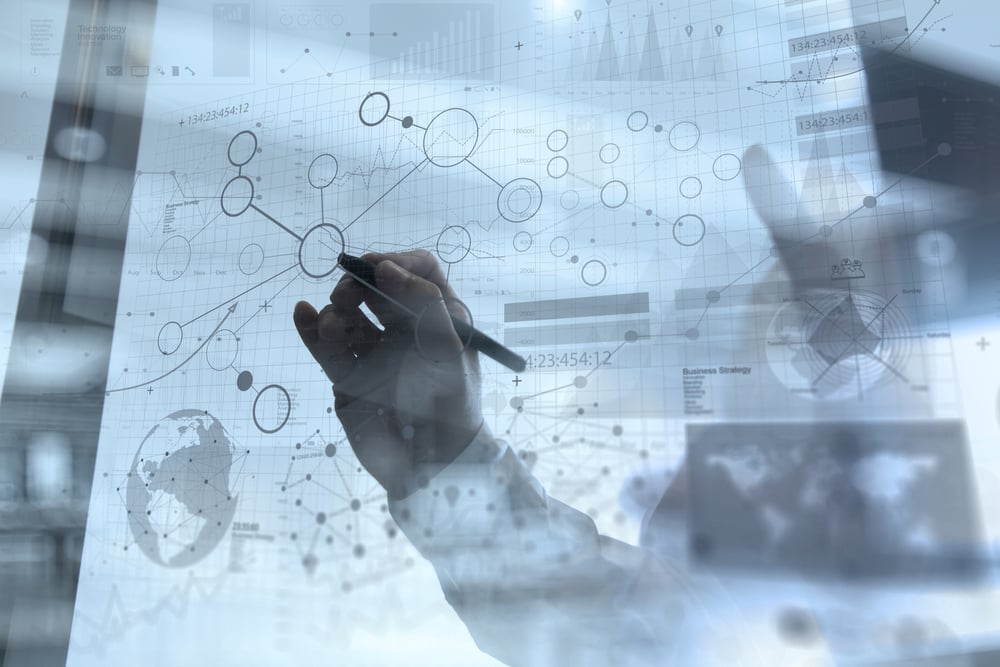 Security Services
Protection service companies are constantly struggling with insurance programs that don't charge high premiums first and ask later. Victoria works closely to help security firms keep their costs down.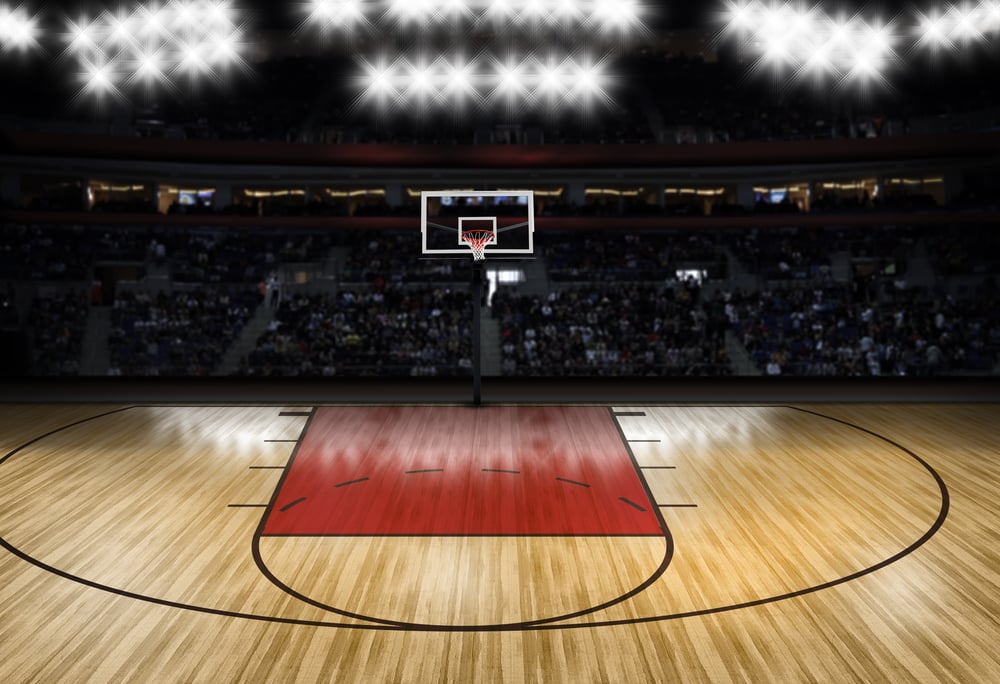 Sports Teams
Sports teams and leagues and their owners constantly struggle with the expense of Excess liability, directors and officers, and employment practice liability. Our programs can fill the gaps, lower the costs and provide the peace of mind of minded needed.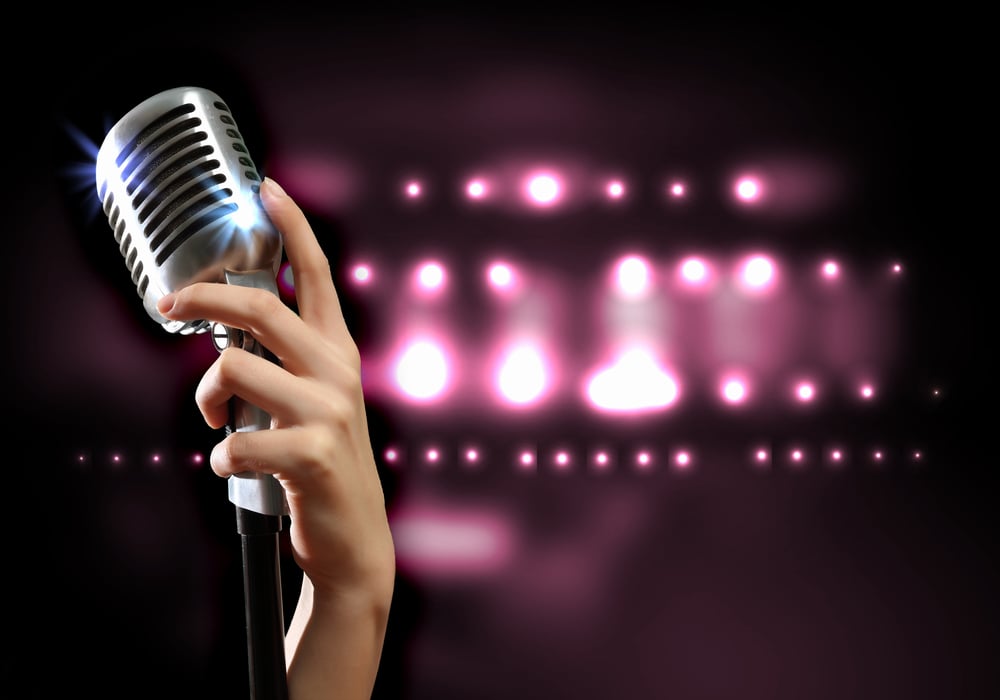 Special Events
Separating Your location liability exposures from that of the clients and customers is one of the best solutions for venues, conference centers, restaurants and hotels. Our event program provides protection while at the same time saving your business money on regular premiums.
Coverage Just Got Simple
Our time-saving structure model works quickly through the steps to understand, calculate and underwrite the policy.